Budget Connected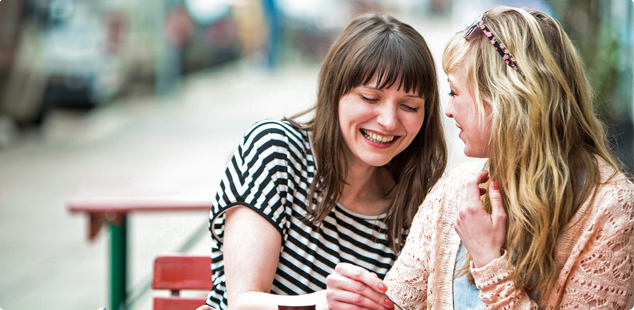 You can share the fun of the drive or just get some rest with additional driver.
And you'll always stay on top of your social game wherever you are with mobile Wi-Fi.
Pre-book both additional driver (7.00 € / day) and mobile Wi-Fi for (€10.50 / day) to your next journey. .
We've even got spare phone chargers, in station, if you forget them. Just make sure to select each item you'd like when booking your vehicle.
Second driver
For more comfort and piece of mind
Wifi
For unlimited wireless access to internet!
Terms and conditions:
Budget/Avis reserves the right to cancel or amend, without notice, the terms of this promotion
Standard rental terms and conditions apply.
Cancellation charges apply.
Availability of all products is subject to location and stock levels.
Additional drivers must agree to the same terms and conditions as the main driver. Additional drivers under the age of 25 are subject to a Young Driver Surcharge
Fair usage policy applies to Avis Mobile Wi-Fi online
In the UK, Mobile Wi-Fi cannot be booked for One Way Rentals and works in the pick-up country only.
In Europe, Mobile Wi-Fi works across borders.
Mobile Wi-Fi is subject to availability and signal availability.