GPS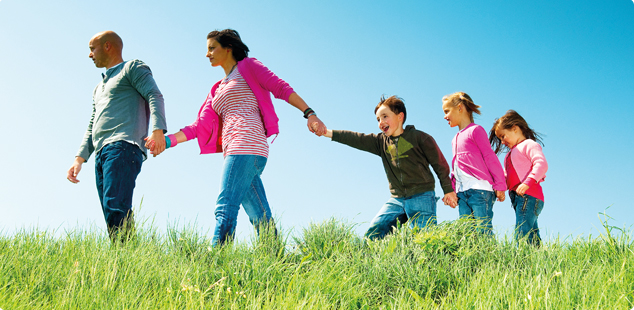 Arrive relaxed and on time with Budget GPS
Budget provides you with first quality mobile navigation devices. Just enter your destination address and let Budget GPS do the rest, directing you with clear turn-by-turn instructions. Budget GPS is available at hundreds of rental locations worldwide and comes in a range of makes and models.
To rent a GPS with budget, please request this with your online booking, or inform our staff when you pick up the car.
Terms & conditions
Worldwide GPS prices will vary.
Price quoted is for reservations collected from "Standard" locations.
Rentals from "Premium" locations will be higher.
Premium Locations generally refer to airport and downtown locations in major cities.
The advertised price from €16.99 per day is available for rentals within Austria for international and domestic bookings GPS.
Quoted prices correct as of 01.10.2019.
Budget reserve the right to amend without notice these prices at any time
Please check current prices during the booking process.
GPS is available for rental at all Budget stations across the UK, Europe and Worldwide.
GPS comes in a range of satellite navigation models across the world.
Budget GPS can be reserved during the online booking process by ticking the GPS box under the 'Add Extras' section.
Alternatively, reserve a GPS via our call centre or add to an existing reservation by calling 0810 500 501.
GPS rental is subject to availability.
Reliability of directions is subject to software provided by the supplier.
The Renter is responsible for all costs in the event of lost, stolen or damaged Avis GPS navigation units and/or any of its components.
The Renter agrees to release and hold Avis harmless for any GPS unit failures.