Super Cover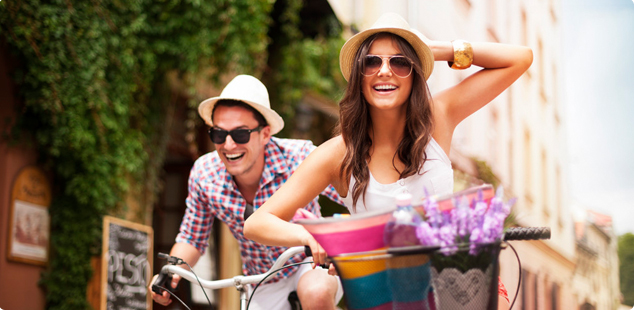 Forget excess - take out Super Cover!
With Budget Super Cover you can reduce your excess in the event of an accident or theft to €0*..
Without Super Cover you will be financially liable for any damage to your Budget rental car up to the amount excess owed.
Relax safe in the knowledge you are covered when you choose Super Cover. We will cover the costs should something happen (accident or theft).
The benefits for you:
You are not financially liable if your rental car is damaged or stolen.
No stress with claims processing through your insurance provider.
No risk of an increased insurance premium.
PLENTY of peace of mind for LITTLE money.
Damage to windscreens and underbody are also covered.
Simply take out Super Cover at your Budget station - our colleagues will be happy to advise you.
Additional Information:
Super Cover prevents extra costs in the event of an accident or theft and also covers stone chipping, broken glass and tyre damage.
Super Cover does not cover damage or loss of mobile navigation equipment or other mobile products. - Super Cover can not be used for trips to Eastern Europe. If cover is taken out at airports or train stations a service charge will be included in the price.
Super Cover can be taken out at one of the relevant rental stations
Basis Cover (CDW/TP) must be taken out with the rental.