Young Driver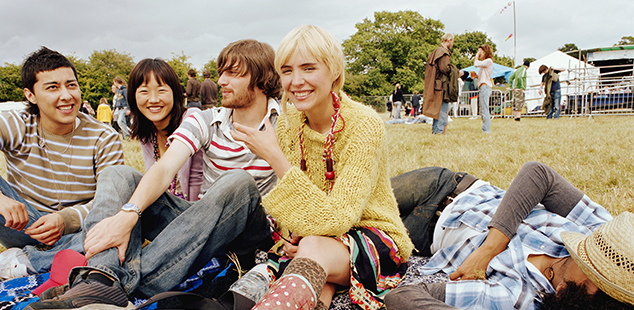 Whatever your age...
...we want rental cars to be affordable for everyone. This is why we have abolished our young driver charge in Austria. Next time you swing by Switzerland, Austria and Germany you can benefit from a low price for your rental car.
Here at Budget, you don't need to pay extra on account of your age, so you'll have more in your budget for the important things in life. Fill in the reservation form here on the right-hand side.
Let's go!